September 13, 2022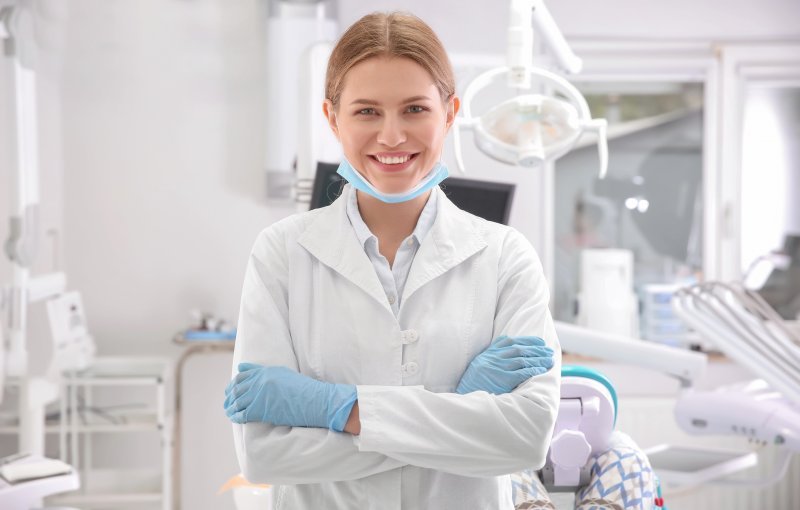 In recent years, holistic dentistry has become more and more popular. It's an alternative to traditional dental care that uses more natural remedies. Many people are attracted to these techniques, which is why they've become more common. While some holistic dentists may combine these modern practices with conventional methods, their overall approach to oral care involves alternative treatments. In this blog post, you'll learn more about holistic dentistry and how it can benefit your oral health.
What Is Holistic Dentistry?
Holistic dentistry is a form of dental medicine that approaches oral health from a holistic perspective. It's also known as alternative dentistry, natural dentistry, progressive dentistry, and many other names. Holistic dentists consider how oral health affects the entire body and vice versa. They focus on treatments that are biocompatible (non-toxic) and often work together with other healthcare professionals to ensure your overall health is protected. Ultimately, the goal is to support and improve the body's natural abilities to self-heal and regenerate.
How Does Holistic Dentistry Differ from Traditional Dentistry?
While some holistic dentists may incorporate traditional methods, there are still some notable differences between the two types of dentistry. The most significant one is the philosophy behind each practice. Traditional dentistry focuses solely on dental health, while holistic dentistry treats dental problems by focusing on the entire person. Holistic treatments are also quite different by using methods such as nutrition education, aromatherapy, herbology, spiritual healing, and hypnosis.
For example, a holistic dentist may discuss nutritional therapies to relieve your symptoms if you have gingivitis. They'll place more emphasis on the effect of nutrition on oral health as opposed to a traditional dentist. Additionally, they opt for biocompatible or natural materials instead of the types of substances used by a traditional dentist.
Benefits of Holistic Dentistry
Even though holistic dentistry is popular, there's still not a lot that's known about it. Very little research has been conducted on its safety, effectiveness, and long-term benefits.
If the following advantages are attractive to you, then you may prefer this new type of dentistry:
Natural remedies
Biocompatible and non-toxic materials
Whole-health treatment
High-tech and minimally invasive treatments
Mercury-free and fluoride-free
Alternative therapies
Ready to switch to holistic dentistry? Your holistic dentist will help you keep your teeth for life using an approach to your health that extends beyond dental care.
About the Practice
At Imagine Smiles, our utmost priority is patient care and comfort. We strive to provide the most advanced level of dental care while creating an experience unlike anything else. To learn more about our services, visit our website or call (763) 269-8650.
Comments Off

on Holistic Dentistry: Everything You Should Know
No Comments
No comments yet.
RSS feed for comments on this post.
Sorry, the comment form is closed at this time.